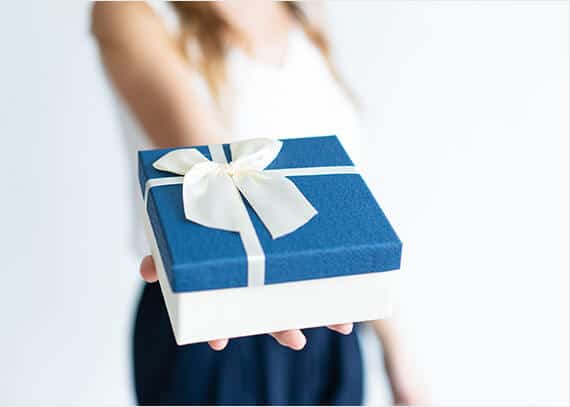 Our Massage gift vouchers
are the perfect way to relax and unwind
Massage gift vouchers are an ideal present for a family member or loved one. Why not treat someone close to a relaxing and medicinal massage.
Raynor Massage is suitable for anyone. It does not matter about age or fitness level as the therapist will always work to the individual's needs. So whether you are suffering from general aches and pains, had a recent injury, need help with your sports training or you are just looking to de-stress then deep tissue massage is sure to help.
If the voucher is for a new client then you can take advantage of our One Hour Introductory Offer with any of our therapists. Please mention when ordering if the voucher is for a new client.
Our gift vouchers are now available to buy online today
Gift Vouchers will be sent via email within 24 hours. Feel free to call Dave directly if you
need the voucher sooner or have any special requests.
For more information about Massage Gift Vouchers in our Sutton clinic, including different pricing options or to make a purchase then please contact us.
If you have any questions
About Deep Tissue Therapeutic Massage