Dave Taylor
Deep Tissue & Sports Massage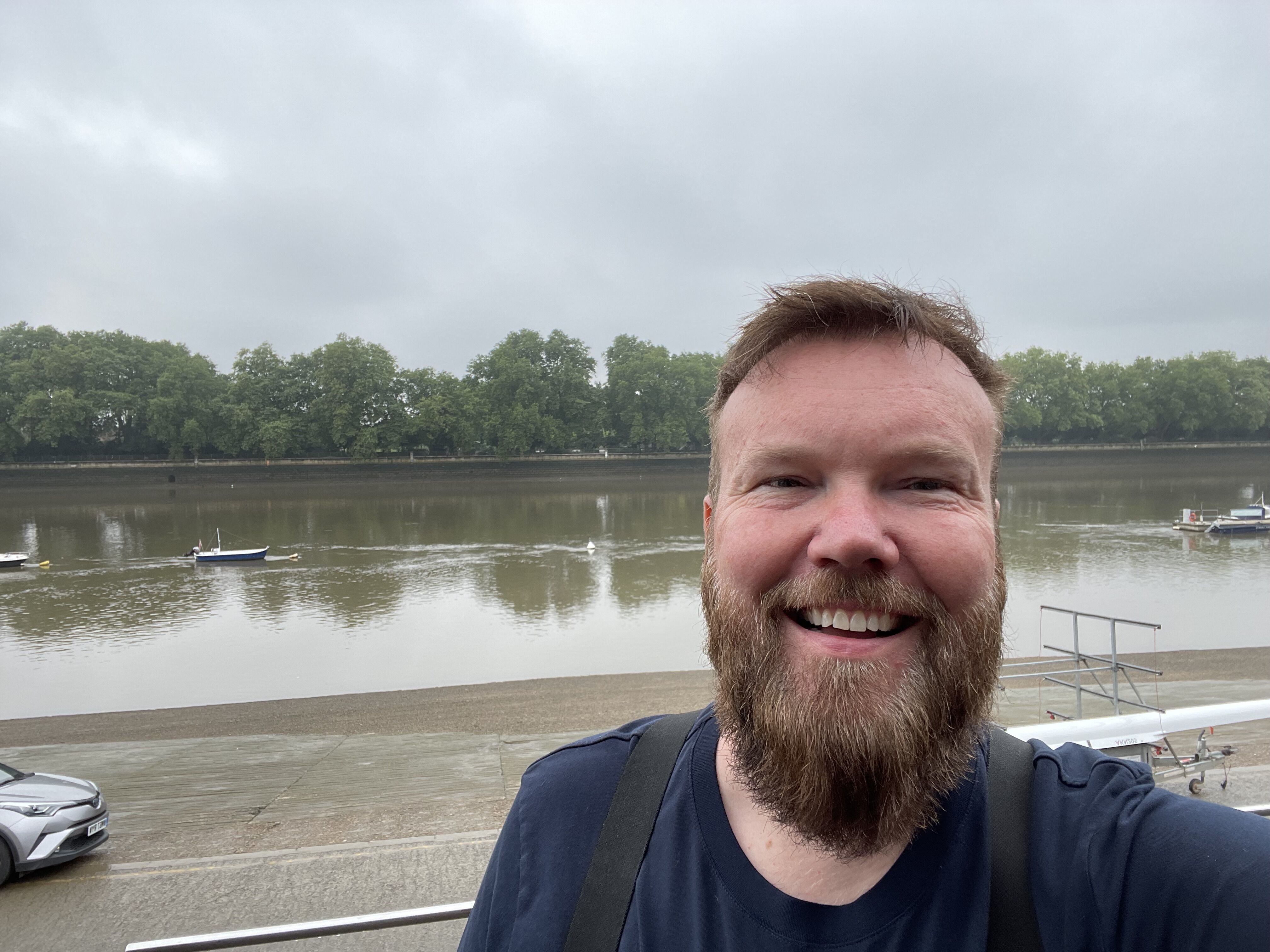 Dave Taylor qualified in 2010 and is an Advanced Raynor Massage Therapist having completed every stage of the
Raynor Massage training
including being personally trained by Brandon Raynor.
Dave now works from a home clinic in St Leonards on Sea offering this massage in Hastings area. If you are looking for a Sports Massage in Hastings then you need to try Raynor Massage for it's deep and therapeutic approach.
As an advanced practitioner with years of experience treating clients with massage, Dave can instinctively find tension in the body quickly and has the expertise to work quickly to help get rid of it. In particular Dave is experienced in dealing with the deeper emotional issues that can manifest as physical pain.
Dave wanted to share this amazing therapy with others and completed his teacher training in 2014
and nowteaches Raynor Massage throughout the UK and has already helped hundreds of students fulfil
their owndream of an exciting new career. Click here to find more information about Raynor Massage Training.
But let Dave tell you more about himself in his own words….
My name is Dave Taylor and I was born in Paisley, Scotland. After finishing my education, I decided to indulge my passion for travel. What an adventure that was! I started off working in the entertainment business in South Wales, then on ships cruising around the Mediterranean, with stops in Menorca, Malta and Tenerife before exploring South America.
It was whilst I was working in Spain that I was involved in a serious car accident where the whiplash I suffered caused me to have debilitating neck and back injuries. Conventional doctors helped, but I was still left in near constant pain. It was this pain and my reluctance to be dependent on medication that drove me to seek alternative treatment and how I first encountered the life changing benefits of massage. I was still travelling and went on a mission to find new practitioners in the different countries I stayed in. The treatments I had experienced made a massive improvement to my condition but the dreaded pain would always eventually return to some degree.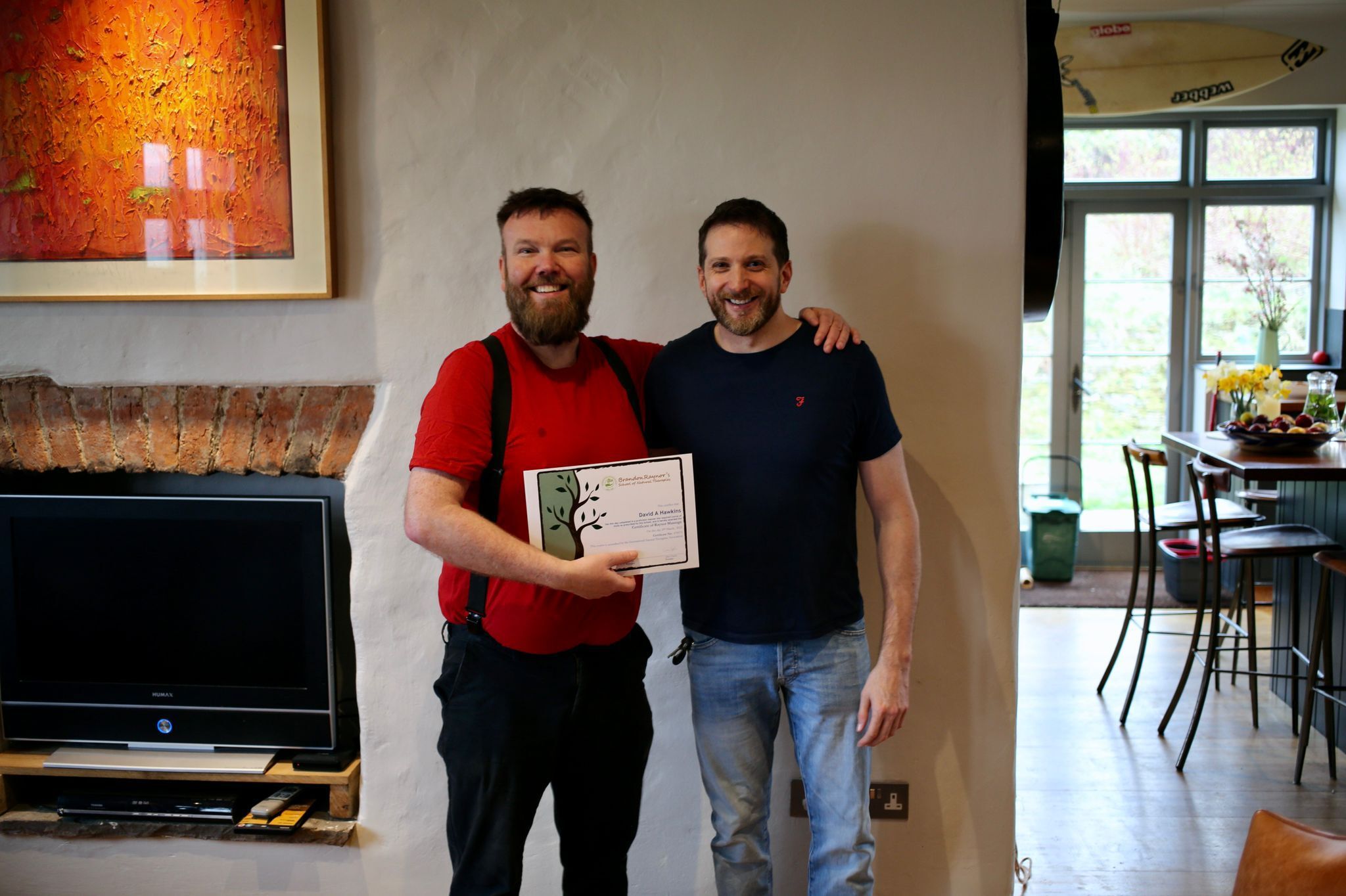 Deep Tissue therapeutic massage
sutton and hastings
View latest availabilities and book yourself a visit!
Offering Deep Tissue Massage in Hastings, East Sussex
I initially set up my clinic in Sutton and it has been established since 2010 and is manned by Advanced Raynor Massage Therapists Ed Taoka and Lori McPherson. In 2017 I moved to St Leonards On Sea and now work from a home clinic offering this deep tissue massage in Hastings, East Sussex. I'm really pleased to be offering this wonderful Massage Therapy in East Sussex.
If you are used to having a Sports Massage in Hastings then I really recommend tha you give me a visit. However this wonderful treatment is suitable for anyone regardless of your age or fitness level and you don't have to be 'sporty' in order to benefit from Raynor Massage.
Running Massage Training Courses Throughout The UK and Ireland
I was so inspired by the process of learning Raynor Massage and how it lead to an exciting new career for myself that I wanted to be able to share my knowledge with others by running massage training courses. My teacher training was intense but qualifying in New Zealand was such a proud achievement. I have been teaching now since 2014 and it's a privilege being part of helping others to leave the rat race and start their own business. I've already helped hundreds of Raynor Massage Therapists achieve this goal and I am on a real mission to bring this amazing therapy throughout the UK.
I then discovered Raynor Massage, which incorporates shiatsu,
deep tissue
, acupressure and
reflexology
.
It works at a deep level, getting to the root of the problem and releasingthe tension.
After a course of treatments I not only found my neck, back and shoulders to finally be free of pain
but I was now calmer and yet more energised.
It was clear to me that this really was a style of massage unlike any I had experienced before and I was determined
to learn this particular technique. The course itself was intense but immensely rewarding.
I first of all achieved my Raynor Massage Certificate and then studied further to gain my Raynor Massage Diploma.
Learning this new skill was such an enriching experience and it was driven by the realisation that I could help
others also to be relieved of pain and tension.
In September 2010, I enrolled on the Raynor Massage Advanced Course which was taught in London
by the founder of this therapy, Brandon Raynor himself. Wow! What a
truly amazing experience that was and I am so proud to be one of just a few advanced
Raynor Massage therapists working in Europe.
"Dave Taylor is a genius at what he does and after years of sports massage I've never come
across anyone who has come close to achieving the results Dave does."
Deep Tissue therapeutic massage
sutton and hastings
View latest availabilities and book yourself a visit!
If you have any questions
About Deep Tissue Therapeutic Massage