Heather Bruce
Deep Tissue Massage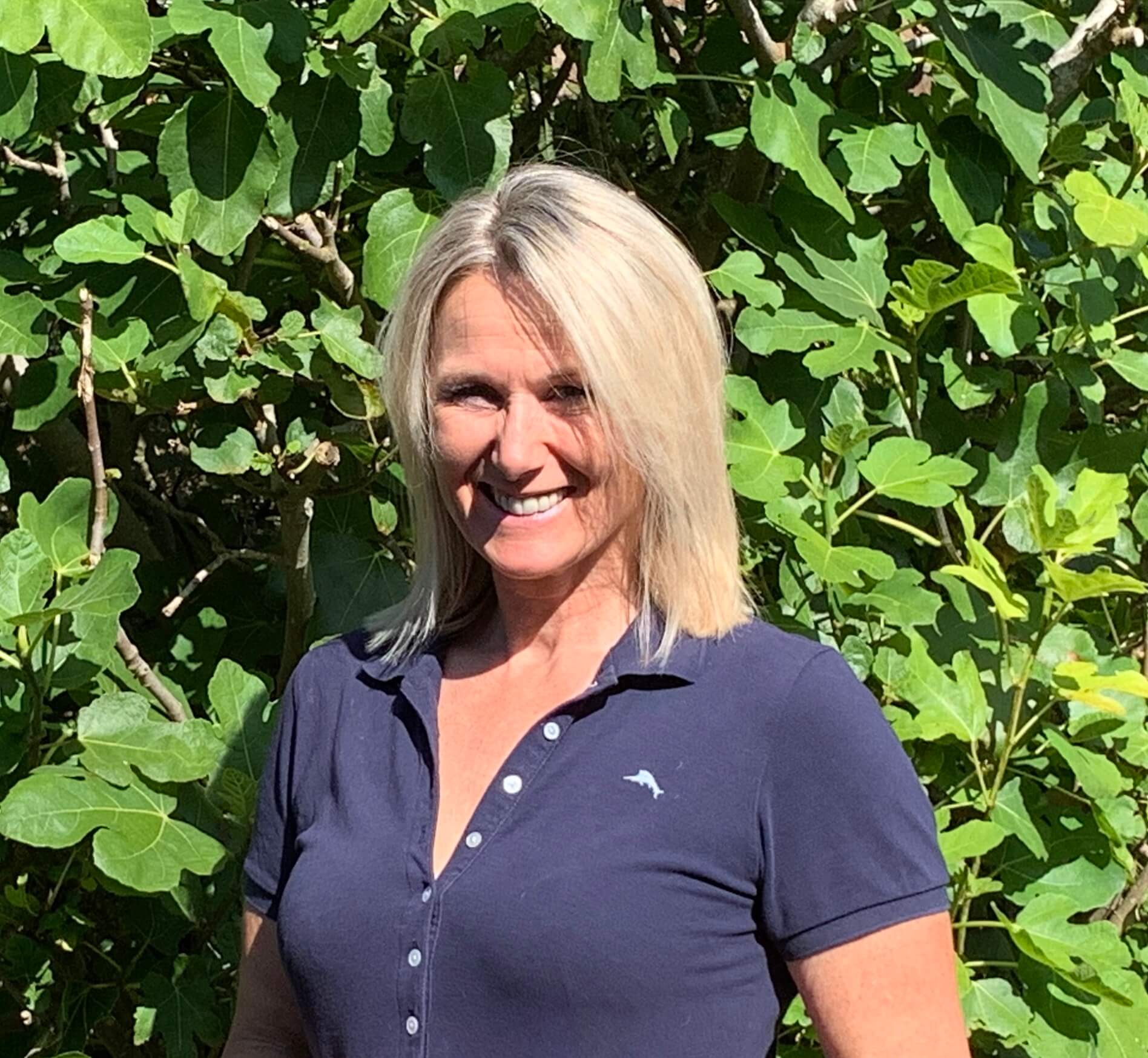 I am delighted to welcome Heather Bruce as the latest massage therapist to join the team in the Sutton clinic. I first met Heather several years ago when she attended my Massage Training Course in Devon. This was the retreat course where accommodation and meals are provided and the ideal setting to really get to know people. I warmed to Heather instantly. She is a wonderfully intuitive therapist who is extremely professional. It was clear to me in the early days that she didn't realise just how good she actually was! Heather qualified to Diploma level and didn't hesitate to get started straight away and soon built up her own clientele. She then returned in 2018 where she trained to Advanced Level working directly with Brandon Raynor the founder of this amazing technique. Also, I'm very pleased to finally have some more Scottish influence around the clinic!
Dave Taylor
Heather Bruce is an Advanced Raynor Massage Therapist who offers this powerfully healing deep tissue massage in Sutton.
Here is Heather to tell you more.
My name is Heather (Armstrong) Bruce and sport has been a huge part of my life from being a competitive swimmer in my younger years, subsequently teaching swimming at the weekends (whilst working in the City during the week), motorcycle racing and, over the past 12 years supporting, teaching and coaching alpine skiing. I firmly believe that a fit and healthy body, good nutrition and taking time out to relieve ourselves of built up tension and stress is super important in this hectic world we live in. I'm also aware that having a fit and healthy body is not so easy to achieve and that massage can be a great way to help ease some of the burdens that life throws at us.
My interest in massage therapy began around 30 years ago when my childhood friend embarked on her healing journey, staying with me whilst studying – subsequently qualifying in massage, reflexology and aromatherapy. I was her "body" for much of her practical learning but it was ten years later, whilst pregnant with my first daughter that I felt the benefits myself most deeply. Having just lost my sister to a Sudden Death, I was really struggling. I left my job in the City, saw an amazing acupuncturist and had my friend make up an aromatherapy "potion" for me and my bump…. I went on to learn baby massage and would continue to have acupuncture and massage throughout the years whilst bringing up my family, throwing myself into the whirlwind of school runs, building projects, voluntary work etc. In 2017 after a series of life-changing events, and with a daughter who spent many hours having physio for one injury or another, I was considering going to university to study physiotherapy when I came across Dave Taylor and Raynor Massage.
After an initial phone conversation, I booked straight onto the Diploma retreat course instead and haven't looked back since. I currently work with several Youth Winter Olympic athletes, GB Alpine Team athletes, ex rugby players and tennis players alongside those with a more sedentary lifestyle who have no less need for the benefits of deep tissue tension release therapy. In October 2018, I further trained with Brandon Raynor himself on the Advanced Raynor Massage Therapy course which was an amazing experience. I am absolutely delighted to now be joining the team at Dave Taylor's Sutton clinic.
Deep Tissue therapeutic massage
sutton and hastings
View latest availabilities and book yourself a visit!
If you have any questions
About Deep Tissue Therapeutic Massage