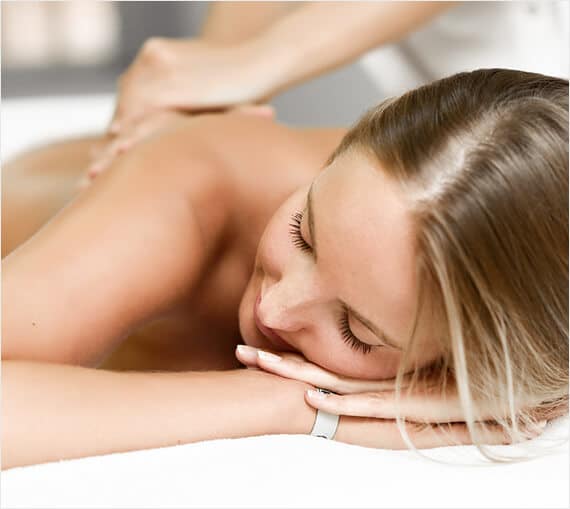 Scientific study proves the benefits of massage for back pain. Proven!
There has been a controlled study by the Health Research Institute which has proven that massage fared better for treating lower back pain than conventional treatment. The study was done using around 400 patients aged between 20 and 65 all suffering from chronic lower back pain. The patients received a one hour massage over a 10 week period.
Significantly the research showed that after a year the difference between the group receiving the massage for the back pain and the group receiving usual care was similar. However, what is important, is that it's early on that the massage makes the most difference. This could mean the difference between a client suffering from back pain being able to return to work and resume normal activities or being laid up indoors!
I have never had any doubt of the effectiveness of massage when it comes to treating back pain. Time and time again I have seen some astounding results with my own clients when working in the Sutton clinic. Often after just one, intense session of Raynor Massage. What's clear from this study is that the sooner you start having the massage treatment for your back pain the better. You can read the full article by clicking here.